Why EmSculpt NEO?
Unfortunately, achieving your beauty goals isn't so easy. Diet and exercise alone are not always enough to get the slimmer and firmer body you want. For many people, stubborn fat may reside in different areas of the body, despite all the hard work they put in.
In cases such as these, innovative cosmetic treatments like EmSculpt NEO have helped many people achieve their ideal bodies. At Vitalyc Medspa, we're dedicated to helping our patients look and feel good in their bodies with the latest cosmetic procedures.
What is EmSculpt NEO?
EmSculpt NEO is the latest in non-invasive body contouring services. This cutting-edge device is designed to sculpt the body by strengthening the underlying muscles and eliminating excess fat with both radiofrequency and high intensity electromagnetic energies. The treatment will stimulate muscle contractions that will push your body beyond what it can achieve during a typical workout session at the gym.
Treatable Areas
Our Results
EmSculpt NEO Before and After
At Vitalyc Medspa, we like to focus on the results, because how you look and feel post-treatment is what counts the most. Take a look at some of the radiant results our patients have achieved.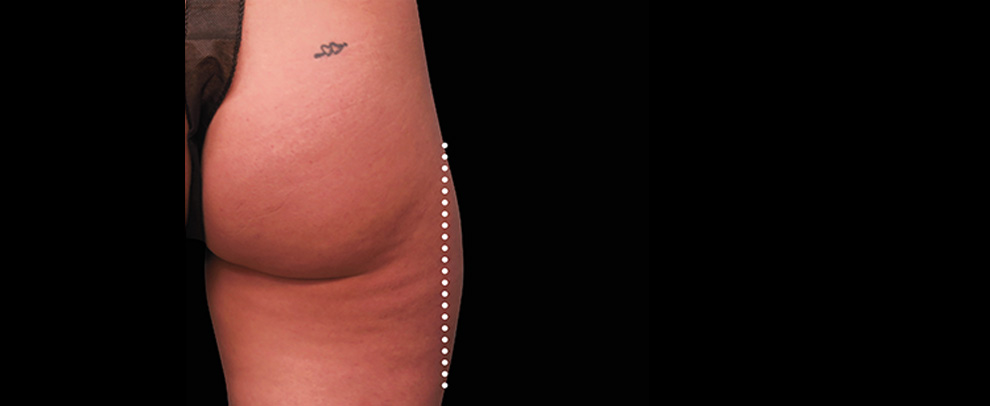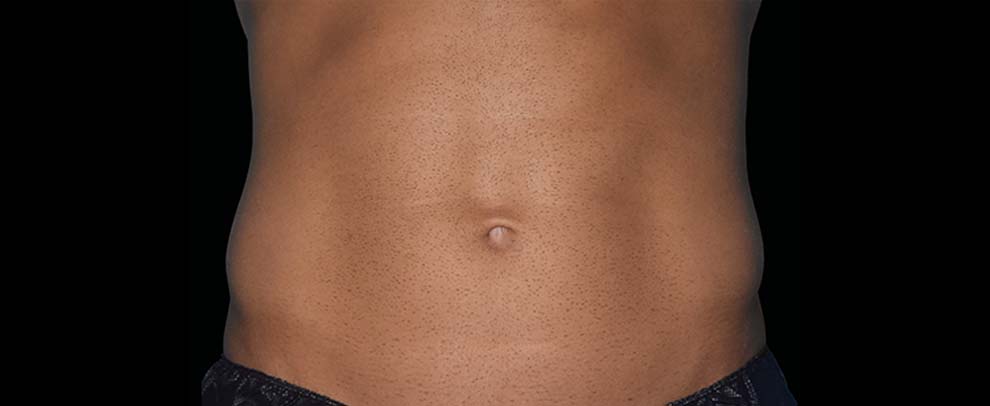 Try Semaglutide Medical Weight Loss Treatment at Vitalyc
If you're ready to book a consultation, complete the form or call (866) 868-2248. We'll develop a customized treatment plan and answer any remaining questions you have about Semaglutide Medical Weight Loss Treatment.
What to Expect During the Procedure
During the procedure, we will utilize an applicator to deliver the radiofrequency and electromagnetic energies to the treatment area. Radiofrequency energy will be used to raise the temperature of the muscles to replicate a warm-up and prepare the muscles for contraction.
After the appropriate tempature is reached, electromagnetic energy will be applied to cause the underlying muscles to contract. The device produces thousands of contractions that help to build the muscles and create a well-toned appearance.
Ideal Candidates for EmSculpt NEO
EmSculpt NEO is a useful solution for both men and women who desire a well-toned body, but have found it difficult to achieve through traditional workout routines and diet plans. Ideal candidates for the treatment are men and women who are within their ideal weight range and are in good shape. It can be used as a complement to living a healthy lifestyle and help produce stunning results.
How Much Does EmSculpt NEO Cost?
The cost of EmSculpt NEO varies from patient to patient and depends on the individual needs of each person. Factors we take into consideration are the areas treated and the number of sessions required to achieve the ideal look. We will perform an examination of your body and develop a personalized treatment plan to determine the associated cost.
#LiveVitalyc
"I had an amazing visit to Vitalyc today. I couldn't have asked for a better experience and Kelli was amazing! She really got to know me, what I wanted and was a total pleasure and I'm already happy with the results."
"I simply can't say enough amazing things about my experience with Kelli. This was my second time receiving Botox with her. She is incredibly knowledgeable and very professional. She is eager to educate and wants to assure your comfortable with every step of the process. I will definitely be returning to see her! The medspa is beautifully kept and other staff are friendly as well."
"Amir and his staff have created a world class Medical Spa. Their attention to detail and friendliness from the minute you walk into the door is unmatched. If you are looking to improve your aesthetics and be treated in a professional manner, this is by far the best place in Dallas!"
"Absolutely loved my experience here! I got filler and Botox and the results are perfect! The nurse injector made me feel super comfortable and the ladies at the front desk were very friendly and helpful. Would definitely recommend and will definitely be returning!"
"Very pleasant experience. Beautiful shop and professional staff. I have already booked another session with Jessica. She has an amazing knowledge of products and procedures making it easy to trust that you are in very capable hands."